In Conversation with Creative Director Bianca Saunders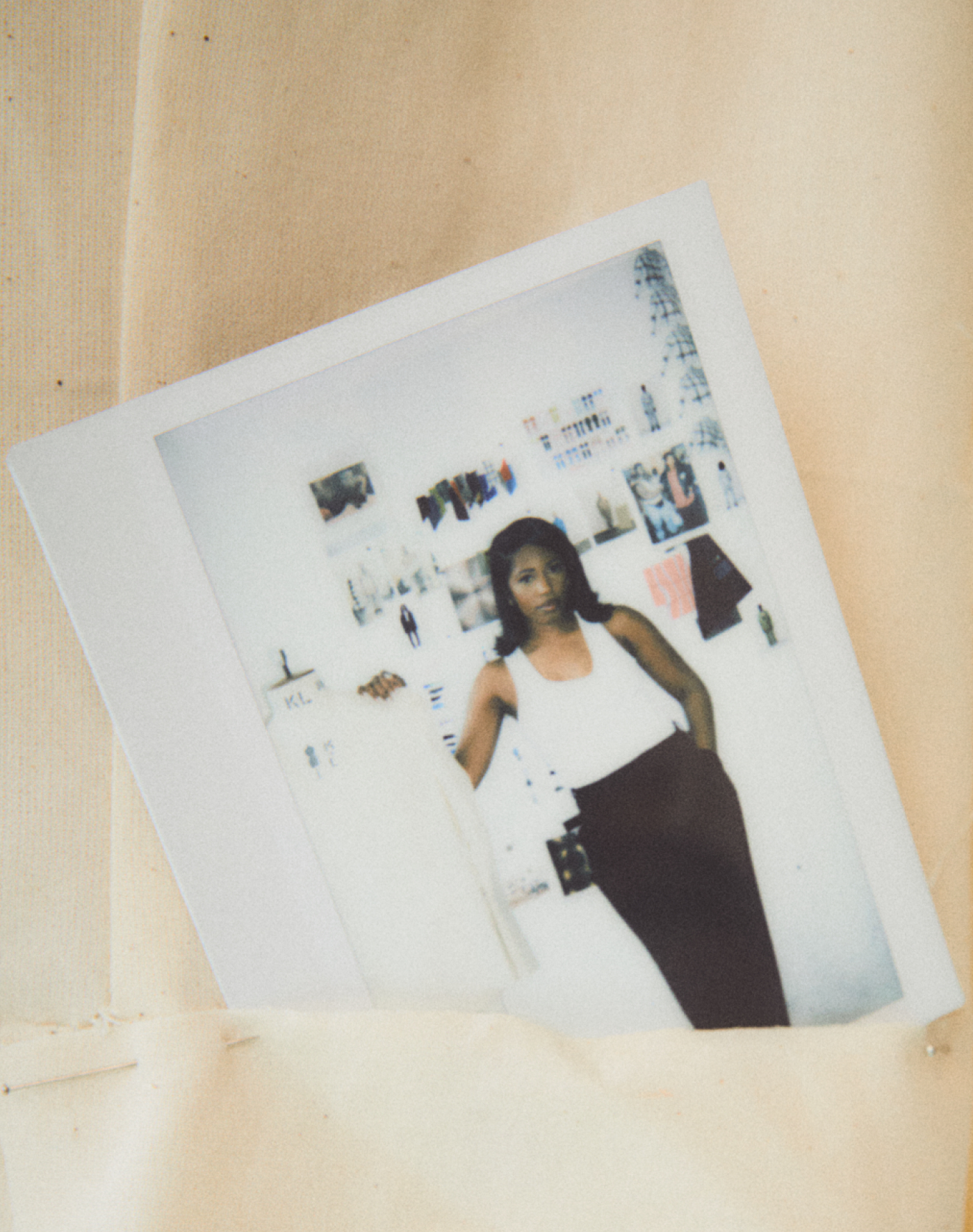 How did you come to be involved in the At.Kollektive project?
What appealed to you?
Well, I was really impressed by all the other people involved in the project – I thought this was a set of people I could really learn something from. And within my collection, I try to be very material focused, and yet, you're always splitting your attention across multiple fabrications. So, it really appealed to me that this was one fabrication, leather, that I could really master and study intently. That appealed, as a young designer. To work on a project where quality and craft was the top priority. It's beena special opportunity for me.
And how does this collection interact with your own eponymous collections. Is there a synergy?
Very often I have ideas that I don't have the time or the access to execute properly. So, this was a nice chance to really dig into certain concepts. So previously, for A/W 20, in my own collection, I made accessories that had a wire frame; that was a key feature within then collection. But it was very difficult to find the right factory, and to really perfect the idea and the execution. I felt like I had a great concept but I just couldn't take it to where I wanted it to go. But, here, I had the opportunities to take the idea forward, because I had support, and time, and also specialists working with me to execute it properly.
And what inspiration did you draw from the leather?
I thought a lot about how we, as people, interact with special leather pieces. So, I thought a lot about the bags, and the way that when you buy a special, luxury bag, you want to keep it safe, and you're keen to display it, so you often place it on the table. There is actually a Caribbean saying that putting your bag on the floor is bad luck. So I really wanted to make something that would stand up beautifully – something that had the structure to be seen. I also wanted to encapsulate that feeling of an object that belongs to you – and leather is such a great material for that because as soon as you wear it, it has a memory of your body. So that's why we worked with the wiring technique around the edges of the bag, so whoever owns it can really mold it to their form in any way they want, and so they have a sense of a personal connection to it, a feeling of closeness. I think that's what the main thread of my brand is - it's about gestures and feelings, and people being in touch with what they're wearing.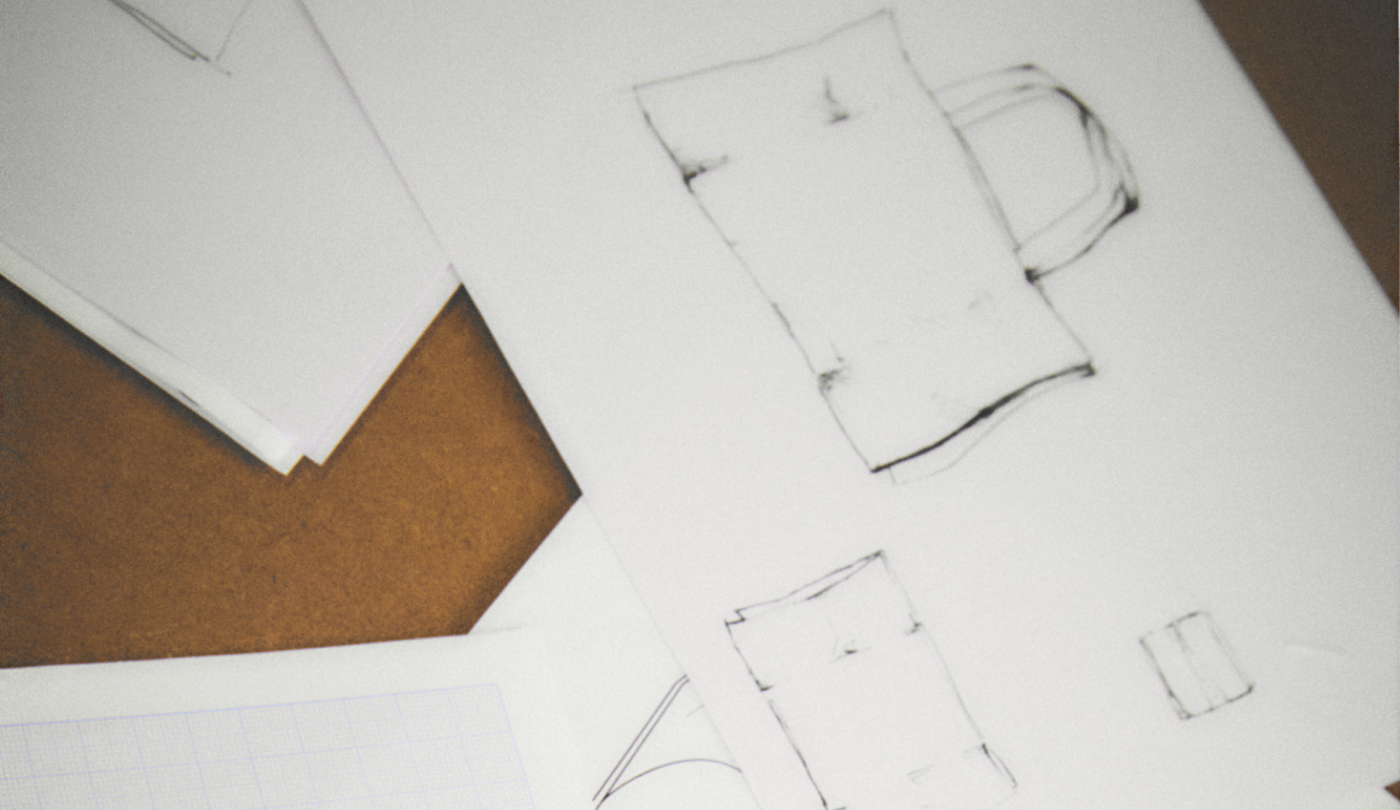 The surface is also quite discreet and clean. Tell us why.
I always want to make products that you can feel the luxury within, because they are designed so well. Products that people see and notice. It's like a great piece of furniture – it works well, it's beautiful; you don't like it because of visible logos or branding. I think this project has been a nice chance for people to understand who and how I am as a designer. As I haven't done a project like this before – or a set of objects, that are so mature. And I feel it will reach an audience that maybe I haven't reached before. Especially because there is a real fluidity to the pieces; they could appeal to men or to women. And they are really timeliness in terms of age. It's a lovely step forward to me. I think the kind of people who will be interested in this collection will be an audience that is quite design-focused, the kind of people who really like choosing special collector's items. People who shop in a sustainable way – where they keep things for ages, where they don't buy things that are constrained to a particular time. That's really how I work as a designer – I don't ever want to make something that feels short-term.
How did you pick the colour palette?
I looked at a lot of reference images. A lot of Francis Bacon, especially Study for a Portrait on Folding Bed – there are lots of punchy colours, anchored by dark colours. I was trying to find colours that felt new, and felt unexpected, without too obvious associations. I think that the colours aided the shapes, and the sense of structure, and add to the sense of it being a special object that you'll take care of.
And you've really explored new categories here, like furniture.
Yes, this project actually really reminded me of my time studying at the Royal College of Art, where you were encouraged to be really free and experimental. Some people wouldn't even make clothes in their final collection. And I liked the freedom of that – the focus on research. And I've always wanted my brand to feel like that – to seem like a world, to the people that buy it. I want it to feel really rich in terms of influences, and the mixture of people who inspired it. So, having the opportunity to make something that feels like its building up that world is really exciting. It's about thinking, what would this guy's world look like? What kind of furniture would he buy? What kind of bag and shoes would he have? Where as before, it was just, what kind of clothes will he have? So this was really about developing a lifestyle. And it felt like a step in building out who I am as a designer, and thinking about what the possibilities are, for me, within fashion. It allowed me to have quite ambitious dreams, and to achieve them.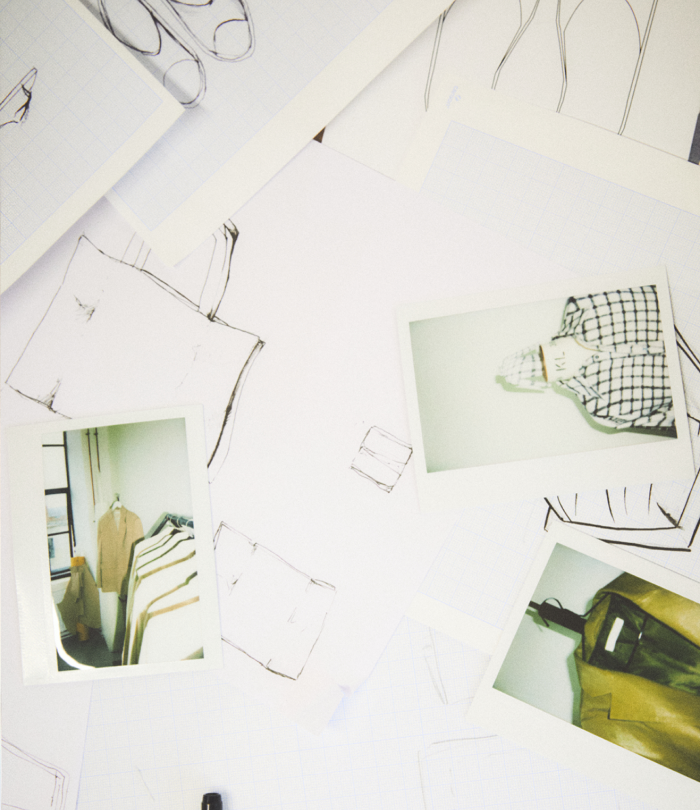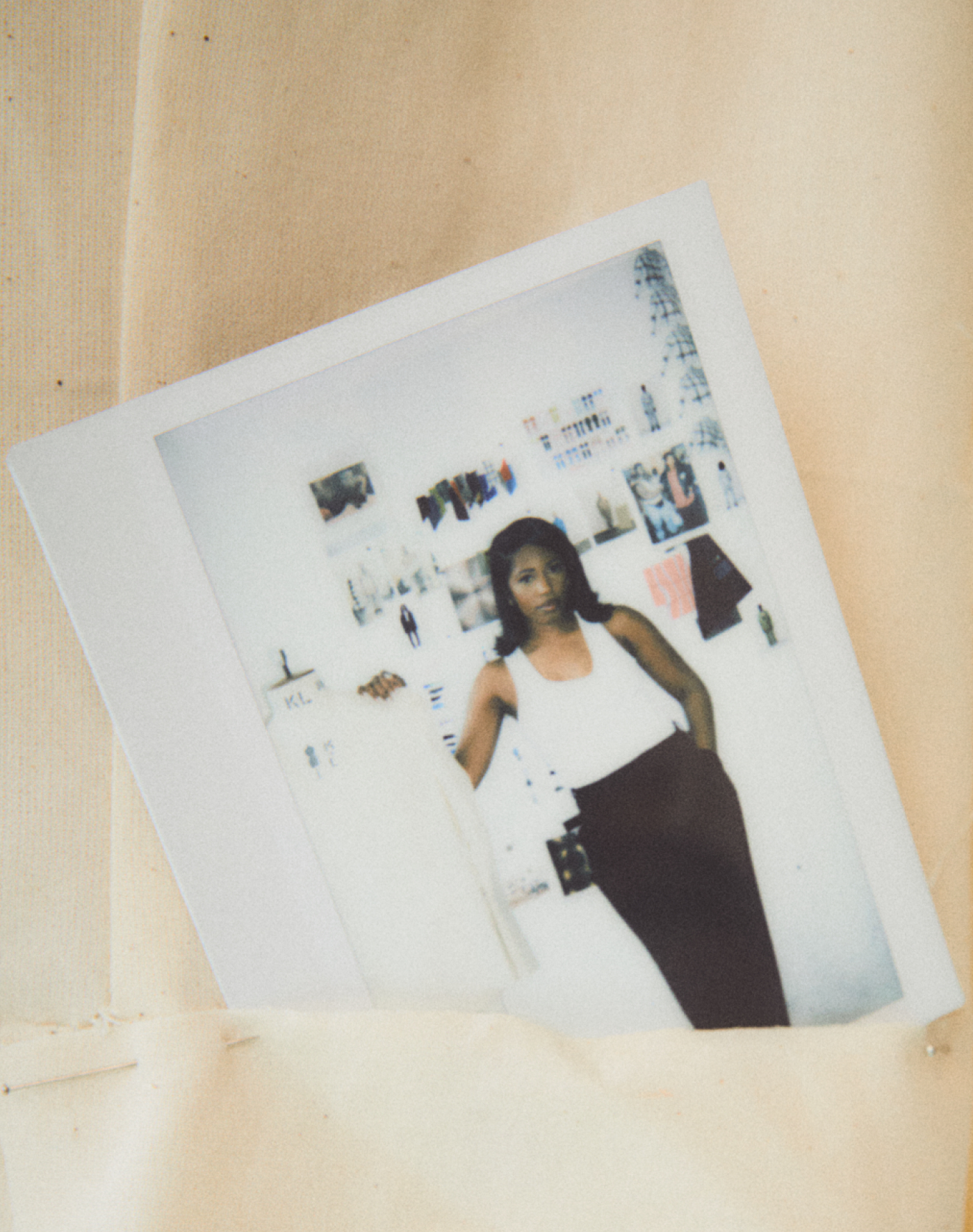 It's been a big year for you – the prizes, the acclaim. How has it been?
It all happened at once! The shortlist for the LVMH Prize, winning The ANDAM prize. I'm really still processing it!
And how does it feel to work on a project where you are working with three other very different designers?
As the youngest, it was a wonderful opportunity to learn. But it also made me feel confident in my own processes and my own tastes. When I first went into the tanneries and saw all the leathers, I realized that there really weren't many barriers - the brief was so open and the opportunities were endless. So I realized I just need to follow my own vision. And whatever I made had to feel like a signature to me, and not just a version of what everyone else is doing.
Tell us more about your visit to the tannery. How was it?
It was actually quite overwhelming, because I have got so used to having less choice, and having minimal options, as a young brand making small orders. So to have so much choice, and to work with real craftsman was incredible. And I think that that process and craft will appeal to a consumer – beautiful material, made really carefully, in a limited run, and with clear intention of design – it's really ticking every box.