Save the Date - get ready for our S03 presentation in Paris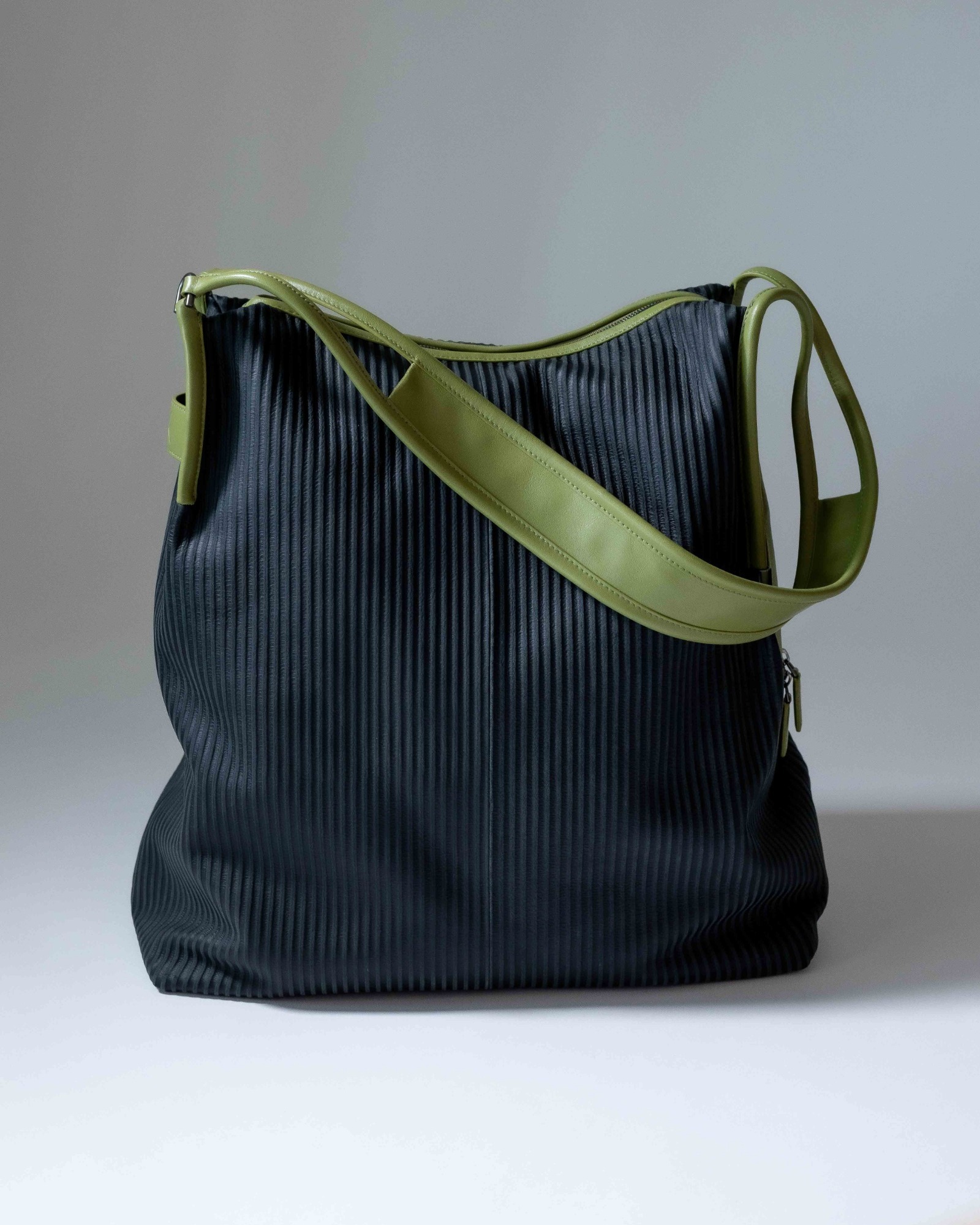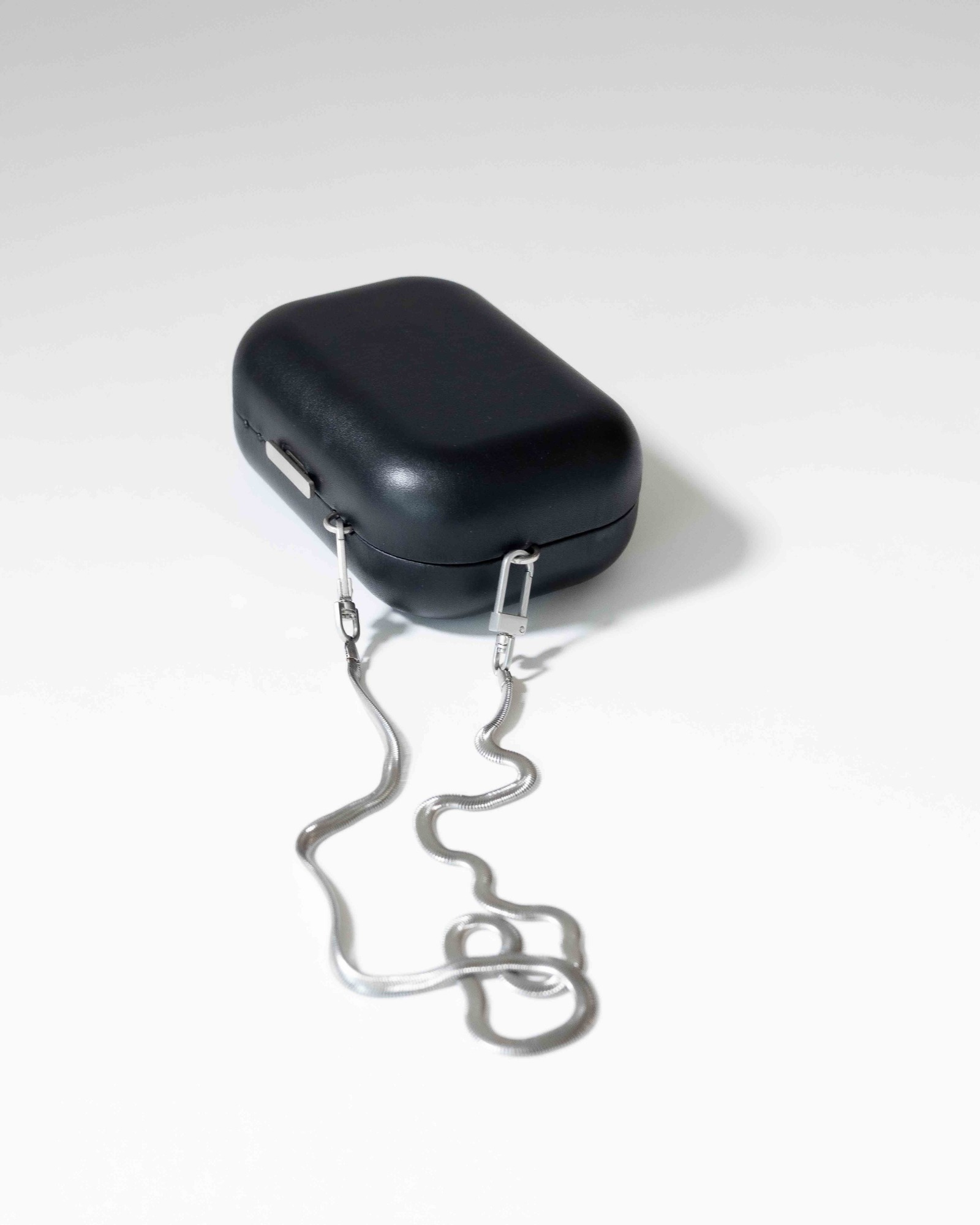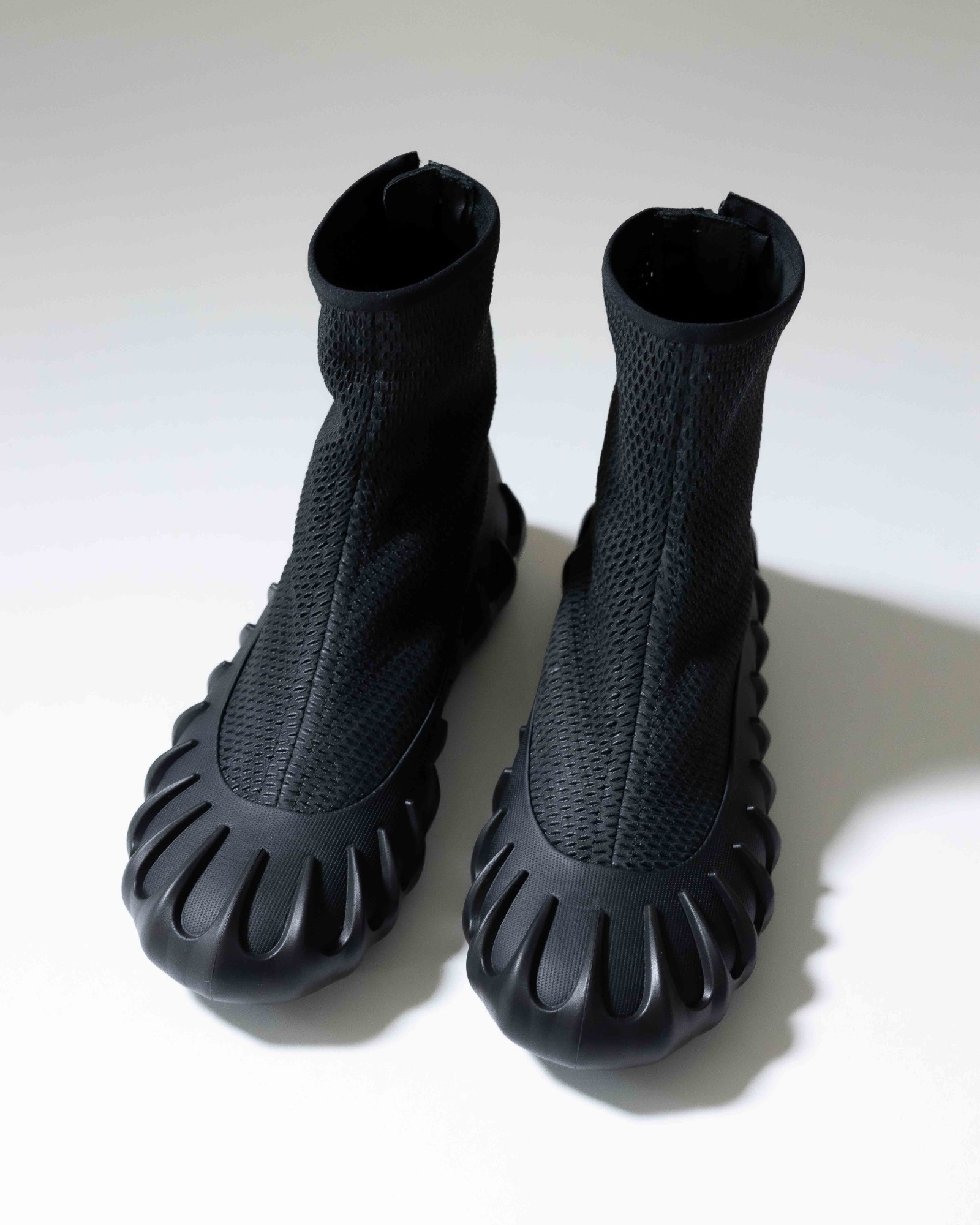 The new season brings a change-up at the label, with the arrival, as scheduled, of an all-new roster of contributors: designers Nina Christen, Peter Do, Anne Holtrop, and Kiko Kostadinov. Their creative process for At.Kollektive began at the leather studios in ECCO tanneries, discovering the industry-leading innovation in leather built on ECCO's 60-year heritage and expertise. Next, the quartet worked individually to create pieces for the 03rd collection, spanning luxury fashion, footwear, accessories and a furniture installation by Holtrop. 
The collection will be revealed from June 23-24. Save the date!